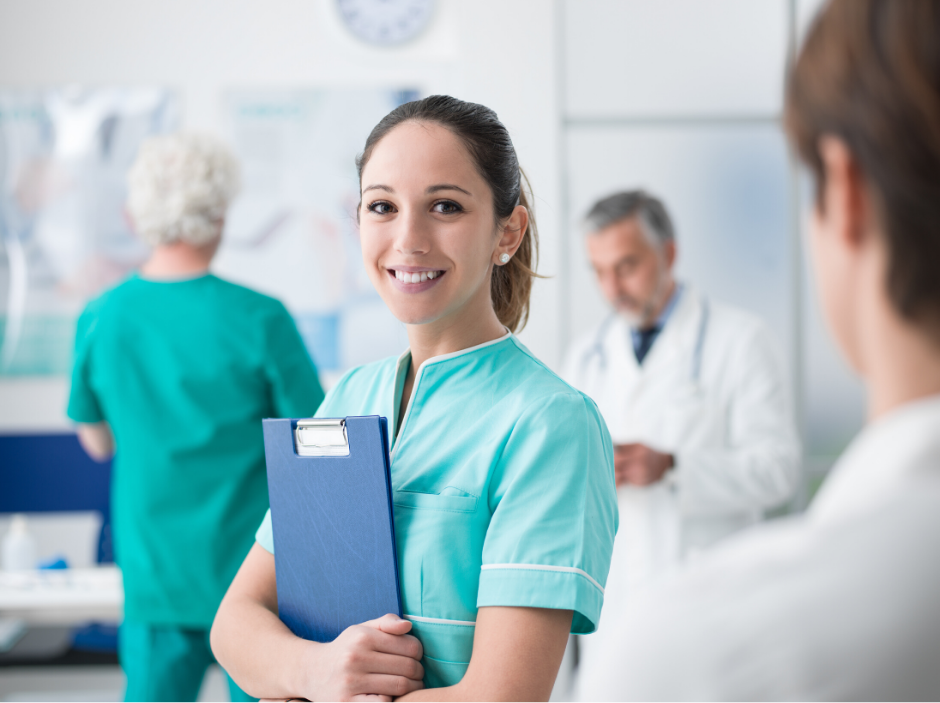 Don't Settle For Less
Protect Your Healthcare Business With Ethics
We are clinical ethics and healthcare ethics coaches, mentors, educators, and mediators. Our clients are healthcare institutions – hospitals and hospital systems – and their ethics committees.
We work with institutional ethics committees toward the goal of making them more effective in providing staff education, developing and reviewing institutional policies and procedures which involve patient rights and good decision making, and offering clinical ethics consultation services to patients, surrogates, families, and staff.
We have expertise in providing mediation or conflict resolution services to healthcare institutions and ethics committees, and in teaching others mediation and conflict resolution skills for use at the bedside and in the committee room. 
Together, the tools of clinical ethics and consensus building provide health care professionals with needed skills in addressing difficult relationships, designing systems to improve the relationships, and training providers of clinical services to maximize medical outcomes and minimize disruption to the effective delivery of health care.
Charge Forward
Ethical Roadmaps Built Exactly To Your Needs
A strong institution-wide clinical ethics program may reap many benefits for the healthcare organization, such as:
Enhancing accreditation reviews;
Increasing patient and staff satisfaction and improving employee morale;
Decreasing moral distress at the bedside;
Avoiding burdening patients with unwanted treatments and unnecessary costs; and
Improving productivity and quality of care benchmarks.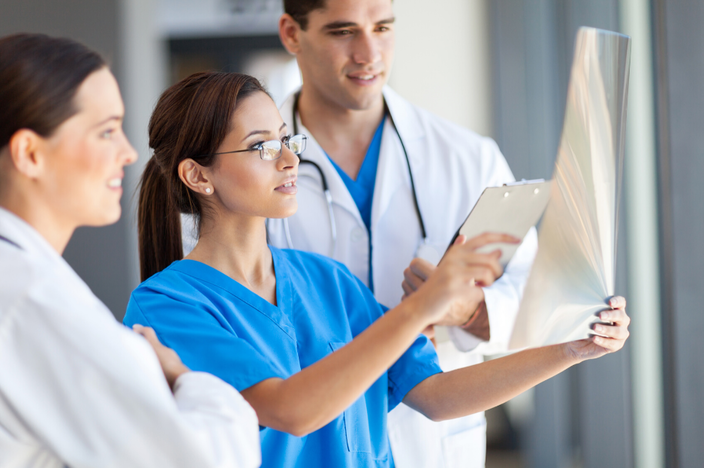 Improve quality of care
Decrease Moral distress
Avoid unnecessary treatments
Increase staff satisfaction
Enhance ACCREDITATION Review
Maximize medical outcomes
Assist Mediation & conflict resolution
Consulting Services
What We Can Do For You
We can guide your healthcare institution and/or ethics committee to a higher level of education, training & effectiveness regarding ethics and conflicts.
Our process is designed to maximize quality of care for the patients and improve morale of the staff.
Resolve Conflict
Receive help with conflict resolution and mediation for your institution
Improve quality of care
Hit higher benchmarks and improve review scores with higher productivity
Educate Staff
Increase knowledge level and decision making abilities
improve outcomes
Increase satisfaction for both patients and staff with better outcomes
Nashville, TN
inquiries@ethicsconsultant.com